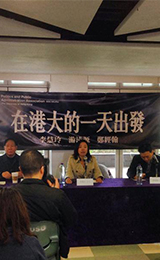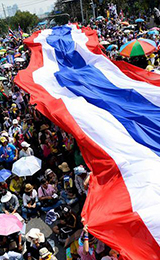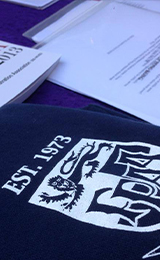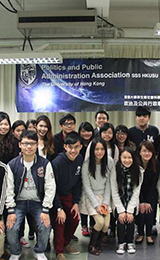 Staff-Student Consultative Conference 2016-2017



Date: 13/7/2017 (Thursday)
Time: 10:30-11:45am
Venue: Room 966, Jockey Club Tower, Centennial Campus, The University of Hong Kong

The 2nd Extraordinary General Meeting was successfully held on 11th July 2017 (Tuesday).
For the Election Results and the Nomination for Executive Committee member, click here.




For more information, visit our facebook page.




©1973-2017 POLITICS AND PUBLIC ADMINISTRATION ASSOCIATION SSS HKUSU
c/o DEPARTMENT OF POLITICS AND PUBLIC ADMINISTRATION, THE UNIVERSITY OF HONG KONG
COPYRIGHTS OF THE MATERIAL FEATURED ON THE WEBSITE GOES TO THEIR RESPECTIVE OWNER
ENQUIRES ON THE WEBSITE SHALL BE DIRECTED TO Karen Sit AT karensit.ppaa@gmail.com